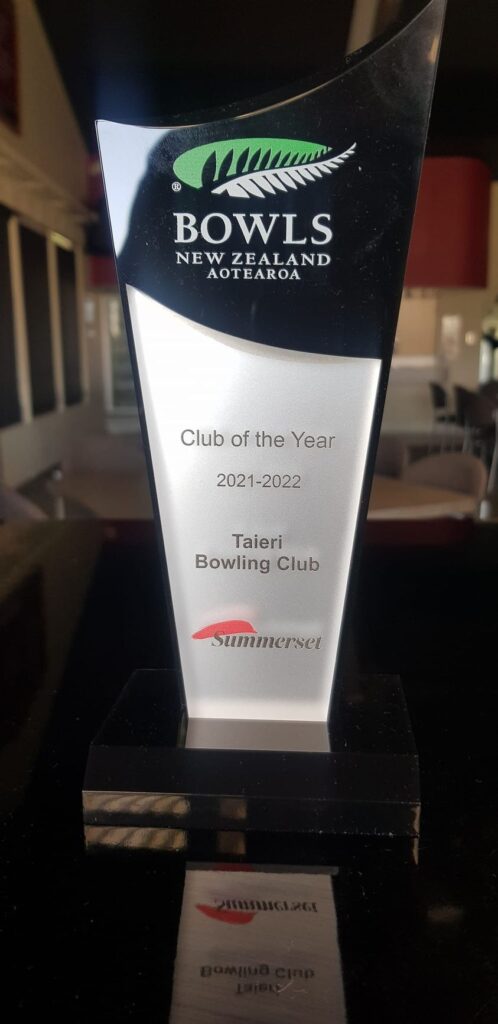 TAIERI BOWLING CLUB
BOWLS NEW ZEALAND CLUB OF THE YEAR 2022
---

---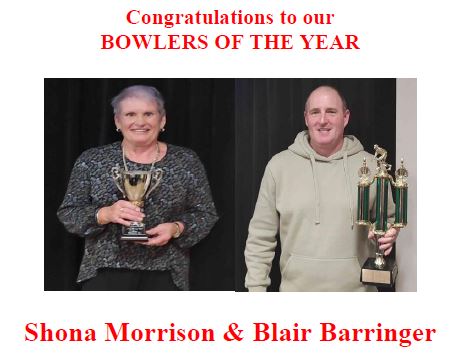 Centre Mixed Pairs Winners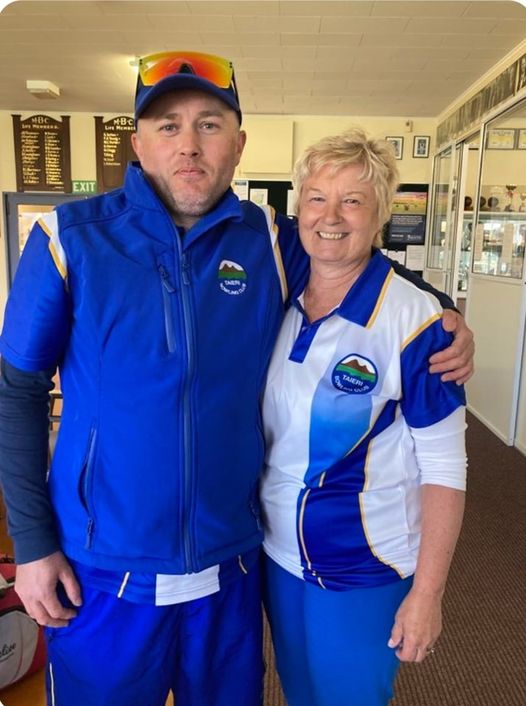 2023  winners of the HENSELITE DRAWN PAIRS run over 3 nights at Taieri greens recently.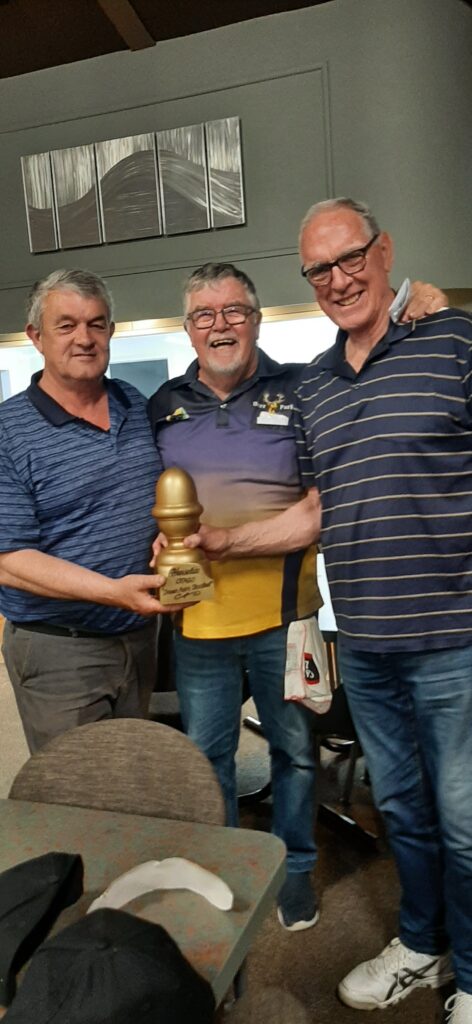 Malcolm Wilson, Ken Walker [sponsor] & Dave Slocombe.
Enjoying the micro-climate of the "Pearl of the Plain", Taieri is without doubt Dunedin's Premier Club.
Formed in 1886, the Club has grown and expanded to where we are today having the largest membership in the greater Dunedin area; Our 2 natural greens are highly acclaimed by all who have enjoyed playing on them; Our lounge and dining facilities are second to none, available to members and their guests 7 days a week and of course at Club prices; Our 4 rink indoor playing stadium provides our members with many hours of enjoyment over our cooler winter months; Both our men's and women's premier interclub competition sides enjoy very high levels of success; Our less competitive minded players enjoy regular games against other clubs, and those who just wish a casual roll-up are also well catered for. We enjoy the services of 3 accredited coaches.
A warm welcome is extended to come and join us, enjoy our company and fabulous facilities.
We have various membership options:
Full playing: Social playing: Social non-playing: Student: Associate
Our facilities are available for casual hire, at a reduced rate for Members, and at very economical rates for non-members. We would be happy to discuss your requirements and can offer a very high standard of catering for your event.
Please have a browse around our site where you can check out rich history, our facilities including RINK9 Bistro, our officers, our vision and mission statements, newsletters etc. etc.
Above all we would love to meet you and extend an invitation to contact our Manager Robert Gibson. office@taieribowls.com